Are you frequently playing video games at home? Are you struggling to make a win in front of your friends or family? That is no problem. There are a few ways you can change your gaming techniques and get better at these virtual games. Keep reading to find out more information regarding how you can become a much better video gamer in no time.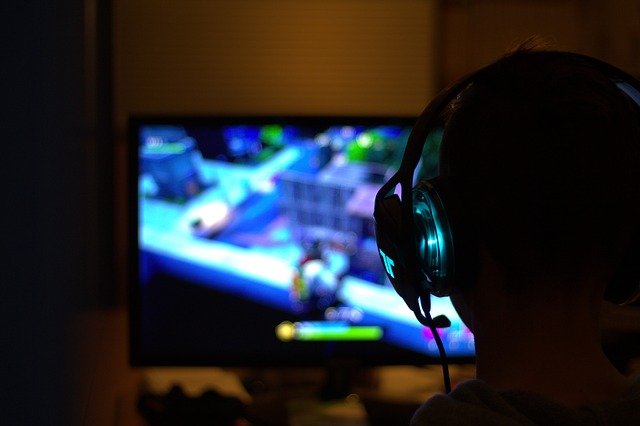 Ways to become better at gaming include.
Practice
It goes without saying that practice is fundamentally and primarily the most foolproof way to learn anything. And video games are no exception. If you have been struggling at making a win, your best bet would be to review all of the game's rules, controls, and tips all over again. Then, you must practice each of them at least twice or thrice a day. Not only will this help you memorize the controls and rules much faster, but you will also achieve a win on the way.
Check out live battles.
Another excellent tip for people looking to improve in video games is to view videos and live battles of the game by other players. You can log onto Youtube and stream your favorite gamers playing these games. You get to learn some techniques that might help you achieve wins. Plus, watching is learning. When you get to see other people's skills in action, you grasp onto them more quickly.
Create private battles rooms
Another way to handle your gaming to improve is to challenge yourself with random people by creating private battle rooms. You can invite as many people as you like, plus you will not be intimated or pressured as it will be a personal game. It helps you learn and practice in private so that you can improve in the game!
Conclusion
These are a few ways you can counter your problem of not being able to win at games. Do not feel bad about this, as it is a minor problem that you can solve within seconds.